Did you know you can erect a decent modular home while slicing your expenses by two-thirds compared to traditional construction?
In fact, you may only need $40,000 to get your next home ready in time for hiding from the summer heat.
But, gauging whether a modular house makes a good investment based on the upfront cost alone is premature. You'd want to know whether your home is as good as a traditional alternative.
Will you incur high expenses to maintain your home? Are modular homes a good investment?
Find out below.
Are Modular Homes a Good Investment?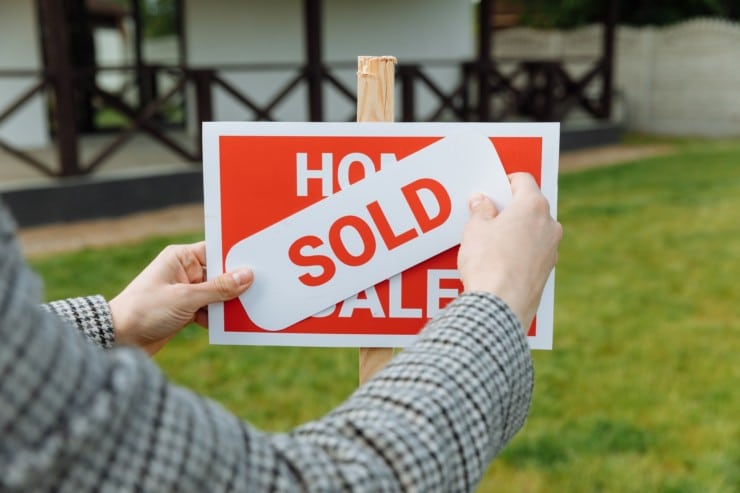 Modular homes are excellent in many aspects, including development simplicity and pricing. They're a worthwhile investment with appreciation potential given proper handling.
Let's see their merits in detail.
Quick Setup
Traditional homes take around seven or more months to complete. Modular homes undergo construction with a quick setup in mind.
If you're trying to construct a home sooner, look into these homes. A modular home takes around 3-4 months, with several factors contributing to faster building time.
Simultaneous Foundation and Walling Construction
Being built offsite allows for foundation laying as the walls undergo development too.
A traditional building needs a foundation before the rest of the construction can begin. A home's foundation usually takes a month to lay.
So, modular construction allows for significant time savings.
Weather is Often Irrelevant
Weather is a major factor in traditional construction delays, especially in hostile locations.
In contrast, contractors develop modular components in factories. This makes building a residence during the cold or rainy seasons much easier.
Tend to Have Common Floor Plans
Choosing between a fully customized or a pre-developed floor layout is one of the benefits of modular home building. Using an already-designed floor plan speeds up construction because of familiarity.
Assembly is Fast
Everything is ready when your modular home arrives on site. Contractors simply connect the "building blocks" in a few days. With all required permits, a house can be ready in a day.
Energy Conservation
Most modular homes come with energy-efficient insulation, windows, and siding. This results in better dwellings that use less energy to operate.
Because a modular house undergoes offsite construction, it arrives ready for installation. This could improve building and energy efficiency in ways like:
Fewer individuals work on a home than standard contractors and other construction companies.
Building time is lesser.
Streamlined procedure simulating the manufacturing process.
Controlled environment building – Away from rainy or snowy outdoors.
Due to their factory manufacturing and smaller sizes than conventional residences, they have better condition-control and less waste.
Besides, their production location provides a higher possibility of creating smart and more energy-conserving water systems.
Are Modular Homes as Good as Stick Built?
Modular homes aren't the gimmicky houses of yesteryear. Each modular home is subject to stringent quality monitoring.
Hence, you can enjoy excellent quality without worrying about its sturdiness.
Thanks to their robust construction, they usually encounter minimal zoning concerns during shipment.
That also explains their value appreciation with time and why there aren't qualms about their resale values.
So, modular homes are just as sturdy as stick-built ones.
Is Modular Construction Cheaper?
Because modular homes are easily installable, the quantity of labor required is less. You also pre-cut components, eliminating the necessity for an architect.
Plus, you have everything brought on-site. This, too, saves money by ensuring tasks proceed quickly.
Modular homes are typically 10% to 15% less expensive than stick-built dwellings. Besides, upon tagging the home, the prices don't vary.
As of 2022, a construction laborer's average hourly pay is $16.31. The average weekly working hours are about 39. So, for only a single laborer, you're saving approximately this amount weekly:
$16.31 x 39 x 10/100 = $63.61
$16.31 x 39 x 15/100 = $95.41
What Are the Problems With Modular Homes?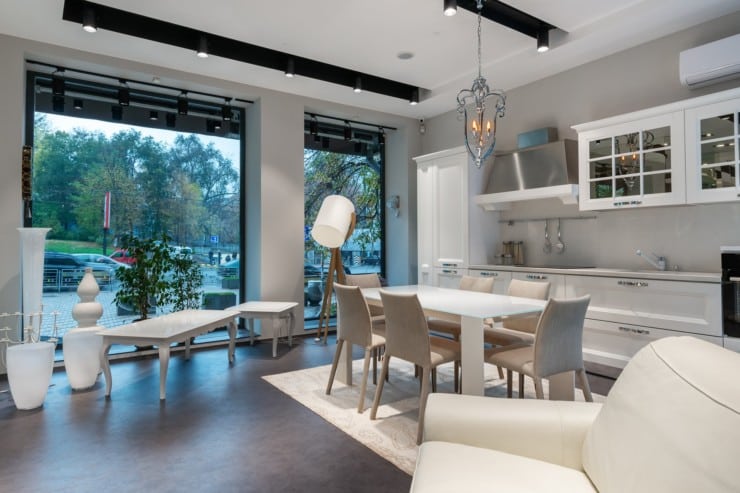 Modular homes aren't totally customized, so you may have to accept not getting all the aspects you desire. Or you may have to put up with a layout that doesn't meet your needs.
Though modular construction is growing trendy, it nevertheless suffers from a long-standing stigma. Due to its past stigma, many brokers and older homebuyers avoid them.
Additionally, some municipalities forbid modular homes, making it difficult to find a suitable town.
Lenders often dread modular homes. Because these dwellings aren't traditional, obtaining funding is more difficult.
What's the Difference Between a Modular Home and a Regular Home?
A modular home has most of its construction occur in parts at a factory. The prefabricated components are then transported to a permanent position and put together.
Even after completion, a modular dwelling is readily transferrable. This is because its prefabricated modules are easy to attach and takedown.
Conversely, a regular, stick, or site-built residence stays permanently on a specific site. On-site construction is the most frequent building method.
In this case, smaller components need transportation to a construction site before fitting. Traditional houses command higher expenses, take more time, and require more personnel.
FAQs
Who Is the Largest Modular Home Manufacturer?
Clayton Homes is the largest modular home manufacturer in the US. It started in 1956.
How Long Do Modular Buildings Last?
Depending on the care and construction style, permanent modular homes can survive 35-50 years. Temporary ones last two to three decades.
Is Modular the Same as Manufactured?
Manufactured homes are built in a factory on a steel chassis instead of the permanent foundation of modular homes. In addition, these homes are frequently erected on wheels then towed to the site.
However, modular homes involve component assembly on site.
Final Thoughts
There are many reasons why most people, especially home buyers, enjoy modular homes. For one, it's typically faster than searching through pre-built homes to get what suits you.
Modular homes are also highly cost-effective. This is a terrific strategy to save money when buying a property for the first time.
Finally, the home's value improves over time, making it an appealing investment.