On average, a customer saves 15% when buying a modular home compared to a traditional brick-and-mortar home. And the best part is that it appreciates following the local market suit.
This is why they have become a talk of the town in real estate circles. Buying a modular home could be a life-altering decision due to its resale value.
However, the temptations of buying a modular home may make us shortsighted. Before you make the final choice, it is imperative to read the other side of the story.
What are the downfalls of buying a modular home?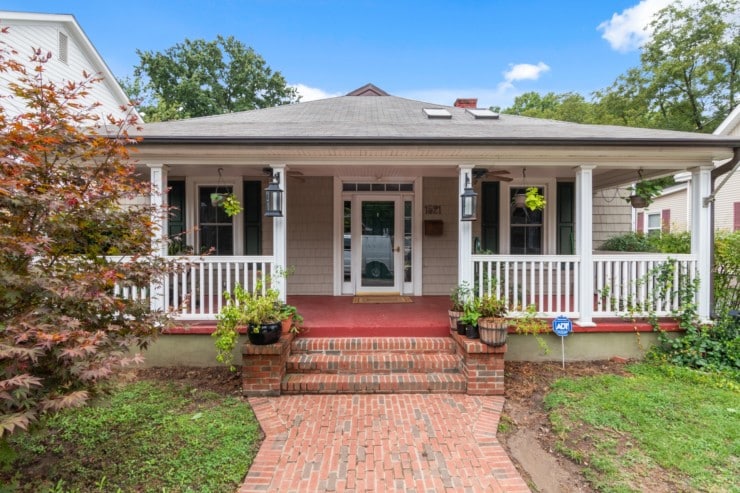 Knowing the downfalls of buying a modular home will help you make an informed decision.
Following are some of the most famous drawbacks of buying a modular home:
Limited personalization options
The primary reason for switching home is to enhance your convenience.
People prefer a space created according to their requirements and lifestyle. It should be a distinct structure completed with desirable amenities and organization.
This isn't the case with all modular homes.
You may have to compromise on some features. For example, you have to bear with the hardwood flooring even when the reverb makes it challenging for you to focus on your work.
Lack of personalization could be a dealbreaker for many people. It is usually the case when you have a large family or when the home is an investment you plan to keep for a long time.
Financing troubles
Borrowing money for a traditional home is easy. But it isn't the same for buying a modular home. There are some surplus measures to fulfill as they aren't accepted as the conventional structures.
Some sellers may demand total payment upfront
Some builders ask for regular payments during the construction phase to avoid issues later
Relying merely on a bank for a loan isn't the sole option. You can scan the market to spot modular home manufacturers who have curated their financing plans.
Plus, you can look virtually for lenders issuing loans to get a modular home.
Land charges and restrictions
This could be one of the significant problems.
If you desire placement in or near an urban society, you should find a community that permits the placement of modular homes.
Every vicinity has different regulations regarding these structures. Some have entirely banned modular homes, and others may ask for an enormous amount.
Another critical aspect to ponder concerns accessing water, electricity, and sewage facilities. For example, drilling for underground water access can burn a big hole in your pocket!
It would be better if you did your homework and understood all the restrictions about the location you want to opt for your modular home.
Probable quality issues
Traditionally, a home begins by creating its map and finding the suitable material to follow it.
Professional supervision ensures finding the issues during design or construction and fixing them immediately.
The story isn't the same with modular homes.
The completion of components happens off-site. Thus, minor quality issues may be overlooked until it reaches the assembly stage.
Transportation of the modular home can also cause some damage along the way. Using high-grade material for the home and a sophisticated transport system can increase the overall costs.
Small size
The small size of a modular home is another off-putting aspect. Even though they are more modern than the latter and pretty sleek, the internal space doesn't have enough room to wander around.
You can find modular homes of varying sizes. So, there will be larger spaces, but generally, they don't cover enough ground compared with brick-and-mortar homes.
Resale value bias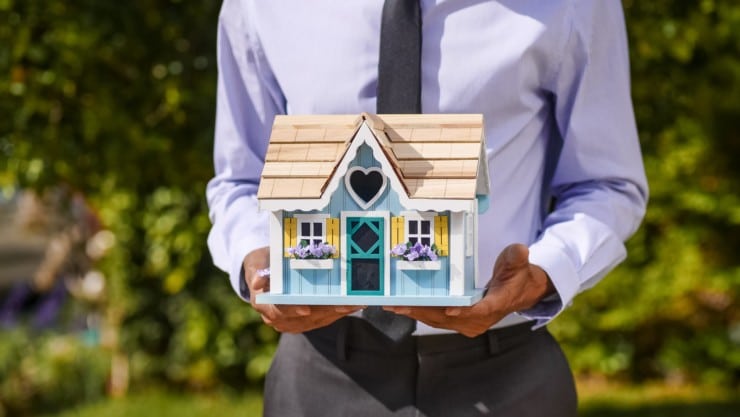 A common assumption says that a modular home isn't as valuable as the conventional stick home. A majority of the population is unaware of the appreciation of a modular home.
It is vital to correct these preconceived notions about modular homes.
The old-school buyers are beginning to understand that modular homes are now more sophisticated and quality-oriented than their stick-built counterparts.
Thus, you can get great value for your modular home if you succeed in finding the correct buyers.
Miscellaneous risks involved
Currently, modular home manufacturers are deeply concerned about maintaining quality standards.
Nonetheless, there are a few aspects one should be concerned about when purchasing a prefabricated home:
Verifying that the home meets standards of local jurisdiction
Arranging the finances for installation and utilities
Finding land that follows the zoning requirements of a town
Common assumptions about modular homes impact their resale value
Consumers need a well-designed action plan when opting for a modular home. You must complete your research and ensure all risks are kept at bay.
FAQs
Can modular homes tolerate hurricanes?
Hurricanes can create significant damage within the communities.
The modular homes designed today are capable of withstanding extreme weather conditions. Their transportation and regular inspection speak about their robust structure.
Are modular homes a wrong decision?
No, if you find a reliable manufacturer around you, it could become the best decision of your life.
The history of modular homes and their increasing resale value tells us about their reliability. If you conduct due diligence, you will discover that buying the modular home is an accurate move.
Why shouldn't you purchase a modular home?
There are some downsides to buying a modular home, indicating that it isn't for everyone.
Some families may have a better life in a traditional home. Also, you cannot tweak a modular home's structure according to your taste, so it isn't a favorable decision for all.
Final Thoughts
Modular homes have considerably evolved over the years. They aren't considered as weak and impractical structures anymore.
Instead, their cost-effectiveness and functionality are attracting more people towards it. They have a higher quality standard than the traditional structures, making them the ultimate winner.
All the disadvantages of modular homes listed above are meant to provide an insight to our readers.
If you can find a perfect modular home for you without either of the downsides, you should opt for it, as it could become a life-changing decision (in a positive way).