Modular homes, like tiny houses, are becoming more and more popular.
Their popularity arises from the fact that they are competitively priced and take a short time to complete. Furthermore, their manufacturing method reduces waste and gas emission footprint.
But not all factory-made houses are of great quality.
Some builders cut corners by using cheap materials such as fiberglass instead of steel. This results in a flimsy design that compromises safety and longevity.
Since every manufacturer out there is ready to take your money, it's up to you to research them carefully.
A task that sometimes is not easy and can take lots of your time. But worry not, this article takes a look at some of the top modular home builders that are worth their salt.
Who Are the Main Modular Home Builders?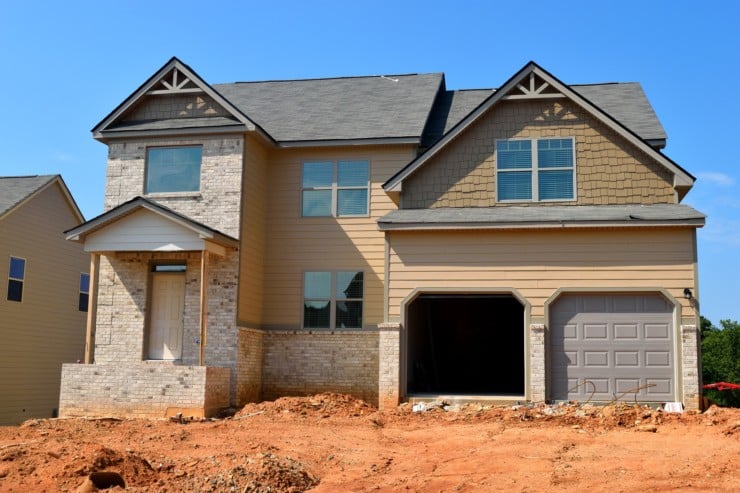 Here is a list of the top names in the industry:
Method Homes comes top as a manufacturer for high-end modular homes.
As such, their costs per square foot tend to be steep, in the range of $180-$350. Nevertheless, they stock a wide portfolio of modern factory-built houses.
Like other builders, the company strives to use sustainable designs that are highly customizable. So if you are looking for a home with a stunning ultramodern appeal, Method Homes is worth looking into.
Impresa Modular is one of the best forward-thinking builders on this list. With over 1000 floor plans and all the common house categories, buyers are sure to get any design they want.
The company provides its customers with a great online shopping experience. For instance, there is a section where you can enter your city name and view all the home plan options.
Furthermore, there is a calculator on their site that lets buyers know beforehand how much money they will spend.
Not everyone is willing or can spend more than $100,000. More so if you are cash strapped or are looking for a small house for your guests.
If this is your case, an affordable solution can come from Custom Container builder.
As the name implies, they mostly deal with container homes, and quite frankly, those don't look anything like traditional homes.
Nevertheless, their houses cost between $25,000 and $100,000, which makes economic sense for many people.
Are you into the tiny homes craze? A minimalist to the bone or just love small spaces? If so then Wheelhaus can be a reliable partner to work with.
The company makes tiny prefabricated homes with a stern devotion to the doctrine of less. Unfortunately, they don't have many models and the existing ones look almost the same. 
Pacific Modern Homes is one of California's top modular home builders. Their site features a rich list of pre-engineered house plans for customers to pick from.
Besides homes, they also build garages, barns, and car sheds.
The company charges anywhere between $70,000 and $200,000 for their houses. They are fairly affordable considering some builders charge upwards of $300,000.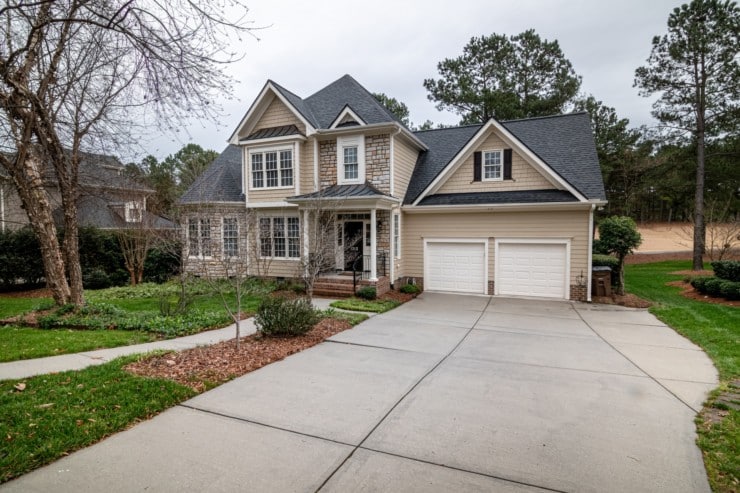 Blu Homes is another excellent choice for those looking to get luxurious modular houses. With 10 years of experience, they have quickly grown to become a top choice in the steel-frame business.
The company is among the few that include sheds and garages for cars. The only con is that their designs, while award-winning, are only a few.
This is a conglomerate corporation with a string of other factories that build and deliver manufactured homes to 32 states in the US.
Since they operate in many locations, it's possible they already have a shop in your region and that means reduced shipping costs and faster delivery times. 
The corporation has a virtual toolkit that lets buyers decide what finishes to include, where to have them, and how much they will pony up.
Operating since 1953, Champion Comes is not only a big name but a highly reputable one too.
The company's 50+ years of experience makes it a worthy choice for any discriminating manufactured home buyer who wants nothing but the best.
Champion offers multiple modular house plans to pick from. The designs are also plenty to allow home buyers to pick their perfect dream home.
To add to that, there are virtual tours that help one get a clear picture of what their dwelling will look like.
Deer Valley focuses strongly on two things; energy efficiency and heavy-built construction. Their relentless emphasis on building strong structures is a promise they seem to be living true to.
The company has an extensive collection of customizable floors for crafting designs that are unique to each of its customers. So if your key concerns are safety and longevity.
Deer Valley can put your worries to rest.
This is quite a unique modular home builder whose focus is entirely on wood products.
As such, it might only interest those who want to get wooden homes and cabins. Most of their factory-made houses are either small or midsize-nothing too big.
Worth noting, the company also deals in wooden accessories like sheds, sauna kits, playhouses, butcher blocks, and hardwood tops.
They operate and import their products from Scandinavia and the Baltic states.
Final Thoughts
It's an expensive endeavor to build a home. Not to mention, every buyer is always anxious to see the final product.
So having invested both money and worry into this venture and when things turn out badly, it's heartbreaking.
Therefore, you must scrutinize your preferred modular home builder before handing them your hard-earned money.
The choices reviewed in this article are reputable and well known. You can start with them to shorten your research time. 
Friendly advice; always inquire about the whole cost of the project to avoid unpleasant surprises later.