Purchasing a new TV involves intense research on the design, quality, and price.
With an array of brands at your disposal, the decision-making becomes challenging, especially since it involves some bucks.
If you're looking for sleek, high-quality TV without breaking the bank, Vizio is an excellent option.
As the trends in television consumption have evolved and shifted, Vizio has not lagged.
It currently has a variety of televisions that can suit anyone's tastes, including the industry-leading M series of 4K UHD TVs.
The only way to know if Vizio is right for you is to look at the offerings, but our comparison should help you get started.
Who makes Vizio TVs?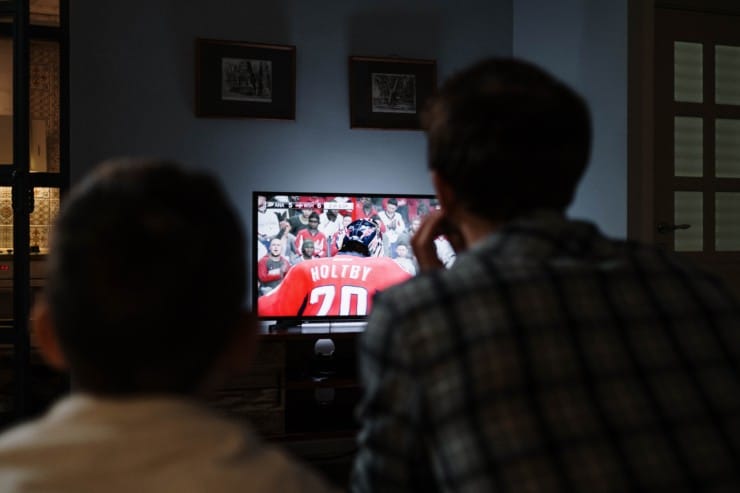 Vizio TVs are primarily designed in California, USA but manufactured in China, Taiwan, Mexico, Vietnam, and Thailand.
Between 2014 and 2018, Vizio was the leading HDTV brand in the US for its cutting-edge technology, modern specs, and reasonable pricing.
Its affordability and competitive advantage are made possible by the low production cost of the Asian manufacturers, Ruixuan Optoelectronics technology, and Hon Hai Precision Industry.
Is Vizio an American brand?
Yes, Vizio is an American company that produces TVs, audio equipment, and home theater systems.
The TV brand has attracted a considerable market in North America for its high-definition technology and customizable features since 2002.
The designing team headquartered in California, USA, focuses the designing process on two significant factors; customer experience and affordability.
Notably, Vizio relies on third parties for technology licensing, thus being able to keep costs down.
Vizio outsources manufacturing to engineer cost-effective designs for its TVs and other products.
Each part assembles overseas in manufacturing companies located in Mexico, Taiwan, Thailand, China, and Vietnam.  
Most Vizio TVs are sold throughout the US to wholesalers and retailers. Amazon, Costco, and Walmart are among the popular sellers of Vizio TVs in the United States.
Selling to large retailers is a strategy to keep their overhead costs low and thus, affordable to consumers.
Is Vizio TV a good brand?
A Vizio television is a high-quality HDTV that will rival the most expensive name brands in the industry. Below are some of the pros and cons of owning a Vizio television.
Pros of Vizio TV
Vizio TV has the following benefits compared to other known brands.
Value for money
The main pros of Vizio TVs are their price and quality.
Their TVs offer high-quality pictures and sound at a reasonable price, which makes them popular among consumers who want to save money on their entertainment devices.
Cutting edge technology
Vizio TVs have high-end models providing the proper lighting and deep black shades, which produce perfect picture quality.
The low input tag keeps the graphics up to date, excellent for gaming and high-definition movies.
Cons of Vizio TV
While Vizio TV s have significant benefits, here are some downsides.
Durability
The main cons of Vizio TVs are that they aren't always built to last as long as other brands like Samsung or Sony, which makes them less reliable over time.
An average lifespan of about seven years for Vizio TVs is relatively low compared to established brands like Sony that last longer.  
HDR experience
The HDR experience is unsatisfactory with Vizio TVs, especially the lower series. Sharpness is also a significant constraint if using SD channels or DVDs.  
What are the Vizio TV models?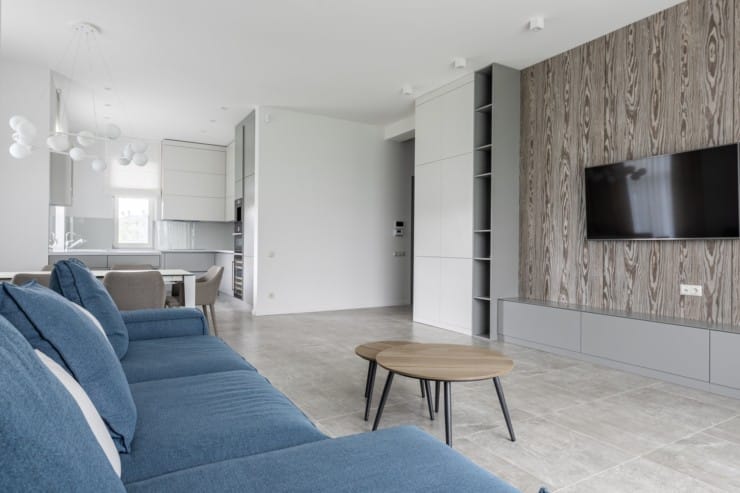 Vizio TVs currently has five models on the market, each with a different feature and an upgrade from the predecessor.
Here's a brief discussion of each model;
D-Series
This is the most affordable set on the market at $800 and below.
The sizes range between 24 and 70 inches. 4K Ultra HD screens are the major selling points for this series which is relatively low picture quality.
E-Series
This is also a budget option with improved software like Dolby Vision HDR and Active Full Array.
These smart TVs feature SmartCast OS capable of connecting to different apps. Size ranges between 43 and 75 inches with prices up to $1300.
M-Series
These include advanced features and are, of course, more expensive.
The M-series come in 55 to 70 inches, priced at $600 on the minimum, and can go up to $1500.
Vizio brings in the Quantum LED, high contrast Dolby Vision certification with higher refresh rates for gamers in the M-Series, a significant upgrade.
P-Series
This is where Vizio shines with premium features with up to 85 inches display size, added ultra-color spectrum, and a refined-full array of extra dark zones. V
Vizio's P65Q9-H1 offers the best dimming experience, plus upgraded features.
P-Series Quantum or OLED series
The OLED display is sleek, offering exceptional visual experience even with a 65 inches screen size.
It uses Quantum Dot technology that generates sets of pixels for quality pictures and brighter displays. If you're a gamer, this is the best value for money at $1600 and below.
Frequently Asked Questions (FAQs)
Is Vizio TV made by Sony?
No, Sony doesn't manufacture Vizio TVs.
Vizio is an independent company that outsources its TVs from Asian countries like Taiwan and Vietnam.
Vizio and Sony are competitors in the electronic market.
Samsung vs. Vizio, which should I buy?
It depends on what you're looking for; if looking for quality on a budget, go for Vizio.
However, be wary that the cost is a performance trade-off compared to Samsung.
For consistent high-end quality, pick Samsung; although expensive, Samsung has advanced features for the best-ever performance.
Does Vizio use quality electronic parts?
Vizio makes most of its televisions with an Asian panel and chassis. The difference is hardly perceptible to the average user.
The actual electronics and driver boards are produced in various locations, such as Mexico or China.
Still, if you have an eye for this sort of thing, you might notice better quality panels coming from specific factories in South Korea and Japan.
Still, Vizio is one of the most affordable brands of HDTVs on the market.
Final Thoughts
Vizio has been around since 2002, which means they're pretty experienced in the TV market. They've developed a reputation for making affordable and high-quality products that are easy to use.
If looking to buy a TV on a budget, consider Vizio.