HomeSmitten is a go-to digital haven for enthusiasts of enriched home living, our content rich platform fans the flames of inspiration for creating a home that not only looks good but feels good too.
We span a variety of topics, from DIY for the hands-on homeowner to the cutting-edge realm of smart home technology, with the purpose of empowering you in the creation and understanding of your unique living space.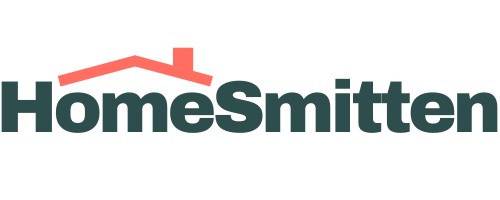 At the helm of our resourceful content are Jane Harmon and Scott Walker, each bringing their unique expertise and fervor for home living to our readers.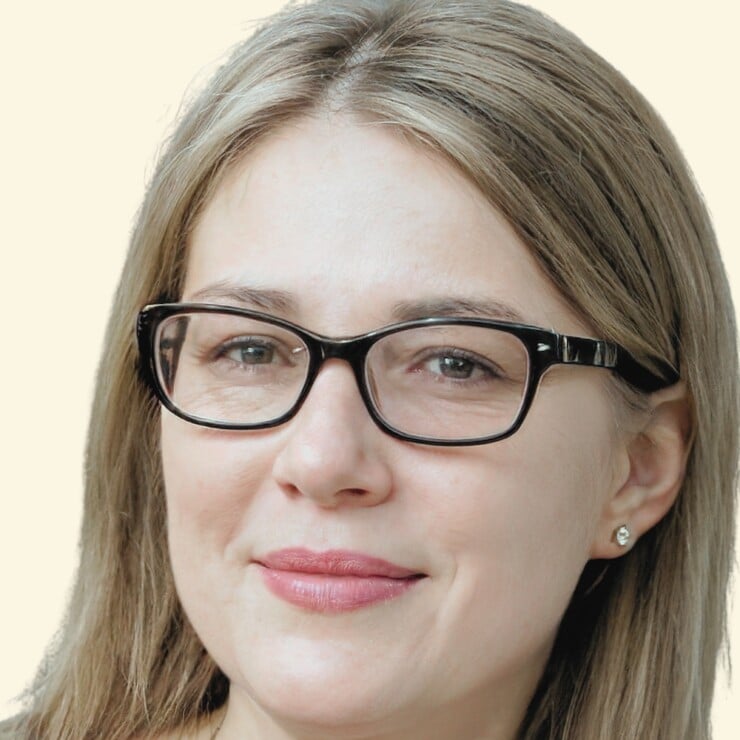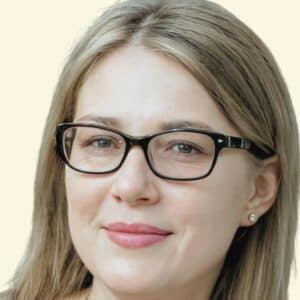 Jane Harmon, a tech-savvy virtuoso and committed home improvement devotee, is the wizard behind our 'Appliances & Tech', 'Smart Homes', and 'DIY' sections. With her credentials in interior design and a knack for do-it-yourself projects, Jane guides you through the labyrinth of modern gadgetry and offers ingenious tips for home transformation. When she's not penning down her insights, Jane can be found gardening or in pursuit of the next groundbreaking gadget to elevate her living space.
---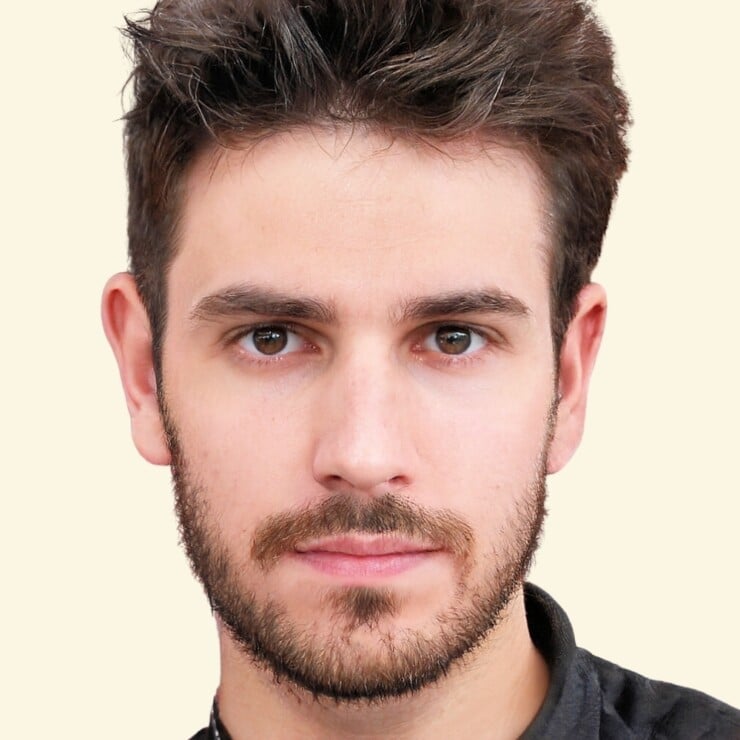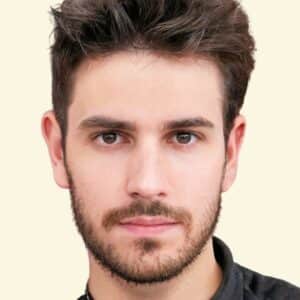 We've also got Scott Walker, our in-house sage of health and wellness, who bridges the gap between a nourishing lifestyle and home living. A keen advocate of mindful living, Scott shares his wisdom through articles on 'Healthy Living & Wellbeing' and 'Cooking & Recipes', occasionally taking a detour into 'Modular Homes'. His writings illustrate the symbiotic relationship between home and health, providing a fresh perspective on home living. Off-duty, Scott can be spotted practising yoga, rustling up healthful delicacies, or hiking along picturesque trails near his home.
---
While we present a wealth of resources in 'Home Wellbeing', our focus is to advocate for healthier and tranquil living spaces.
Under 'Interior Design', we unleash a cascade of design trends and decor ideas that inspire you to curate a space that resonates as 'home'.
We, at HomeSmitten, value your thoughts and queries. We warmly invite you to connect with us, enhancing our collective understanding of enriched home living.
Our purpose is to guide you towards a home that's more than a physical construct; a home that gratifies your heart and soul.