It's no secret that modular homes are becoming increasingly common.
Versatile, durable, and easy to customize, modular homes are a fantastic choice for anyone looking for a new house. But what happens if you change your mind about where you want to live?
Can a Modular Home Be Moved Again?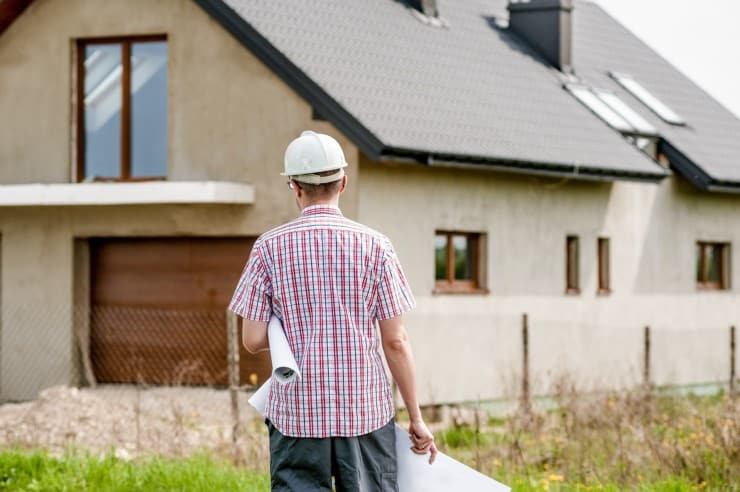 Yes, you can move a modular home again; however, it's not as easy as just picking them up and putting them down somewhere else.
It would be best to consider a few things before deciding to move your modular home.
The size of the home
The distance needs to be transported.
Additional services are required, such as permits or a moving truck with a hydraulic lift.
The cost of relocating. This varies with the size of the home, the distance it needs to be transported, and any additional services required.
The condition of the home. If the home is damaged, it may not be worth moving.
The climate at the new location. If the climate is different from what the house is used to, you may need to adjust, such as adding insulation.
Your budget. Moving a modular home can be expensive, so you need to make sure you have enough money to cover the costs.
How Modular Homes Are Transported
The process of moving a modular home is not as easy as picking it up and putting it down somewhere else. You can break down the process into four steps:
Planning and Preparation
This is the most important step, and it's where you need to consider all of the factors that we mentioned earlier.
You need to make sure that you have enough room at the new location for the home to be set up, and you also need to make sure that the truck can get to the new location.
Disassembling the Home
Hire a moving company that has experience moving modular homes.
The moving company will help you get the necessary permits and be responsible for dismantling the house and putting it back together at the new location.
Transporting the Home
Find a truck that is big enough to transport your modular home. It would be best to ensure that the truck has a hydraulic lift, which you will use to move the modules onto and off the truck.
Reassembling the Home
The moving company will reassemble the home at the new location.
The Cost of Moving a Modular Home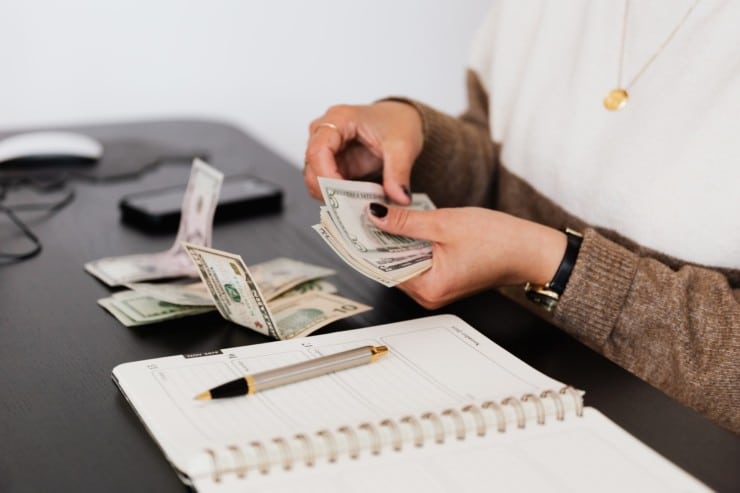 On average, the cost of relocating a modular home is around $1,000 to $20,000. However, depending on the size of the house and the distance it must be moved, it may vary.
The following are some of the things that you will need to pay for:
Transportation – This includes the cost of hiring a truck and a moving company with a hydraulic lift.
Permits – You may need to get permits from the city to move the home.
Reassembly – The moving company will reassemble the house at the new location.
Insulation – If the climate is different at the new site, you may add insulation.
If you're considering relocating your modular home, make sure you evaluate all of these factors.
It's a significant decision, and you want to make sure you're making the best option possible for you and your family.
Restrictions on Where You Can Place a Modular Home?
There are some restrictions on where you can place a modular home. The most common limitation is placing the house on a foundation.
This means that you can't just pick up your modular home and put it down somewhere else. If you're not sure if your land meets the requirements for a modular home, contact a modular home dealer.
Other restrictions may include the size of the home, the type of materials used, and the climate.
Although modular homes are designed to resist strong winds, they may not withstand hurricanes or other severe weather.
If you're planning on placing your modular home in an area with severe weather conditions, make sure you contact a dealer to find out if the house is suitable for that area.
The Benefits and Drawbacks of a Modular Home That You Can Move Again
A few pros and cons of owning a modular home can be moved again if needed. Here are the most important ones:
Benefits:
If there is ever a natural disaster or another emergency, You can easily move the home to a safe place.
You can customize the house to fit your needs.
Drawbacks:
The cost of moving the home can be expensive.
The home may not comply with local building codes or zoning regulations. This could cause problems if you ever decide to move house to a new location.
Frequently Asked Questions
Are Modular Homes Worth It?
Yes, modular homes are frequently a great investment.
Contrary to mobile homes, which lose value over time, modular housing retains its value and, in some cases, even grows in value when sold later.
How Do I Move a Modular Home?
It's not easy to relocate a modular home.
You will need an experienced moving company that can handle the physical aspect of transport, especially if you want to ensure your new place gets delivered in perfect condition.
How Long Do Modular Buildings Last?
Modular buildings are built to last for a long time. These structures have been engineered with thicker materials and reinforced.
Hence, they stand up better against strong weather conditions or earthquakes than traditional homes might do without these extra features added on top whenever it's needed.
Final Thoughts
While it is possible to move a modular home again, there are several factors you will need to consider.
If you decide that this is the best option for your family, be sure to contact a professional mover who can help you through the process.