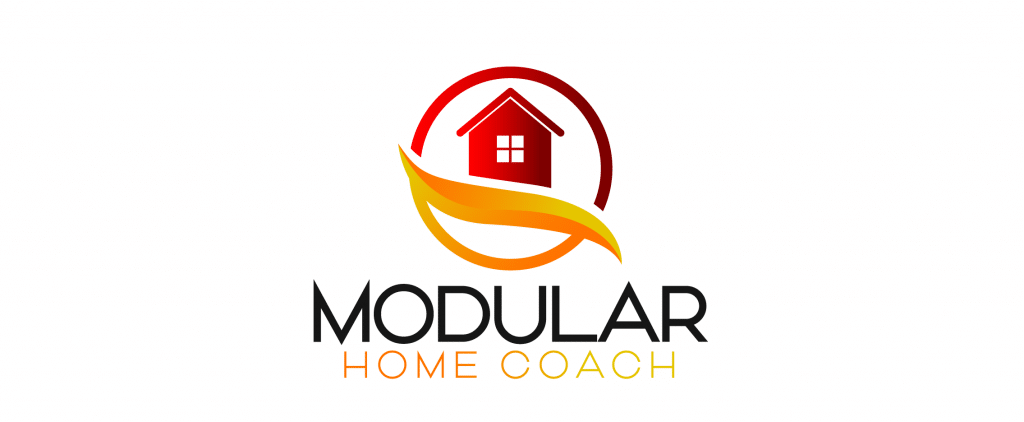 Home Smitten, a blog dedicated to providing inspirational content about home improvement, DIY, garden, and home living, has acquired the modularhomecoach.com domain name ("Modular Home Coach").
It is important to clarify that the acquisition only involved the domain name modularhomecoach.com instead of the Modular Home Coach brand, which is owned by Gary Fleisher and is completely independent of this domain acquisition.
The previous domain owner allowed the domain modularhomecoach.com to expire, resulting in the domain becoming available to any member of the public to re-register it.
The acquisition of this domain creates a synergy between two leaders within the home industry. Home Smitten brings you the latest ideas in home improvement and home living; Modular Home Coach is well known for its curation of modular home news.
Here are some examples of the explainer posts we have created to help answer frequently asked questions regarding modular homes:
Home Smitten has created a redirection of the modularhomecoach.com website to indicate that it is part of Home Smitten and will continue to provide relevant informational content to this space.
This domain acquisition is significant because it combines the strengths of both websites to bring inspirational home-related content to those who are interested.
Home Smitten's mission is simple: to inspire house owners to create a living space that they can be proud to call their home.
Additional Modular Home Resources